The Irish Universities Association are hosting a Future of Ireland Webinar entitled 'The Pivotal Role of Universities for Future Skills and Innovation' taking place on Oct 23, 2020 at 12:30 PM.
Discussing the critical importance of a top-quality higher education system producing a supply of work-ready graduates and leading our research and innovation network to remain a core ingredient of Ireland's attractiveness as an FDI destination of choice. Keynote speakers: Minister Simon Harris and Mike Beary, Country Manager Amazon Web Services.
The Pivotal Role of Universities for Future Skills and Innovation
Moderator:  Vincent Wall –  Newstalk
Opening Comments: Dr Patrick Prendergast, Provost Trinity College Dublin & Chair of IUA 2020
---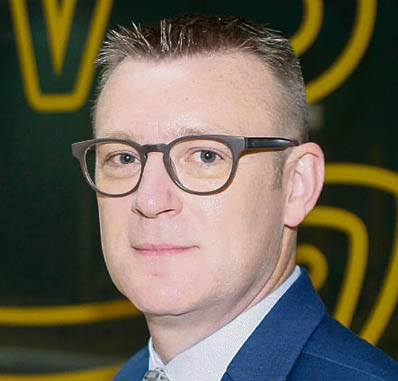 Keynote Speaker: Mike Beary, Country Director, Amazon Web Services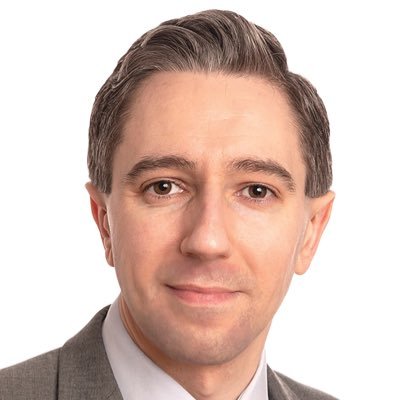 Keynote Speaker:  Simon Harris T.D., Minister for Further and Higher Education, Research, Science & Innovation
---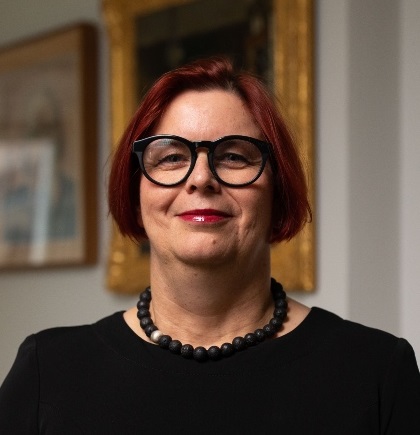 Panelist: Prof Kerstin Mey, Interim President of UL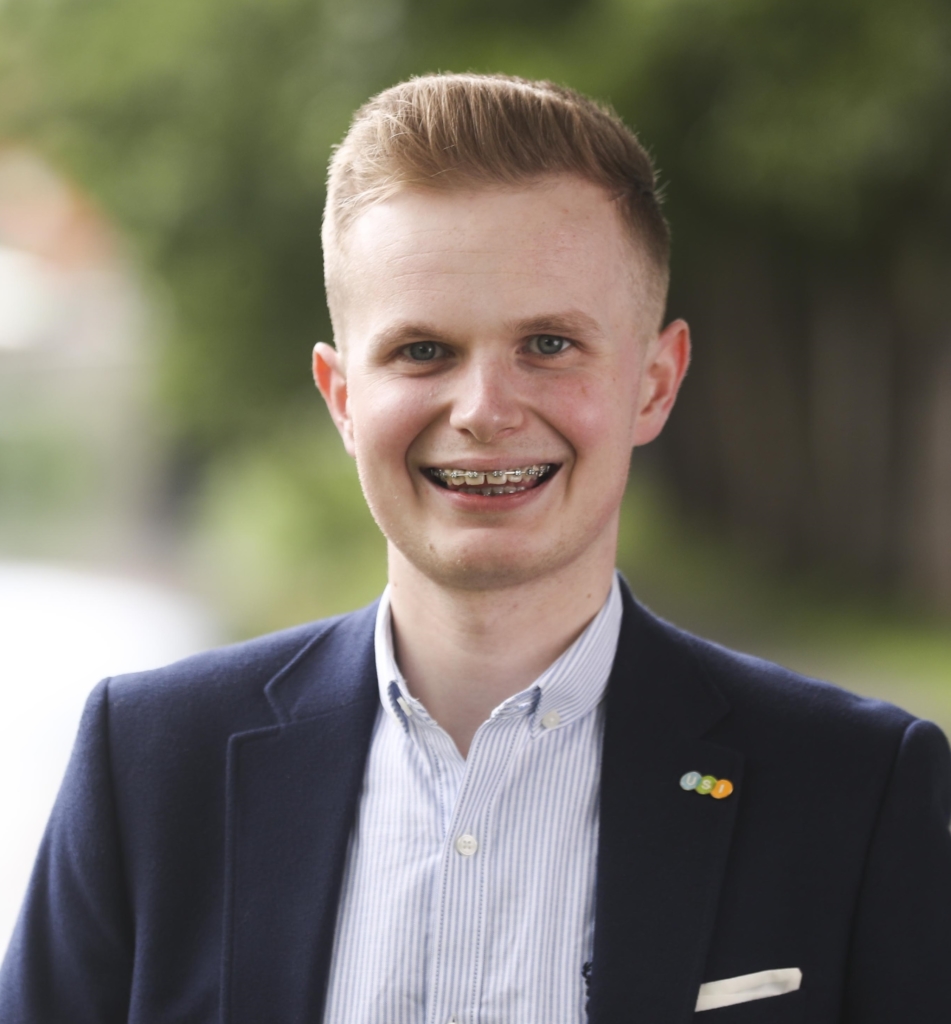 Panelist: Kevin McStravock, Academic Affairs, Union of Students in Ireland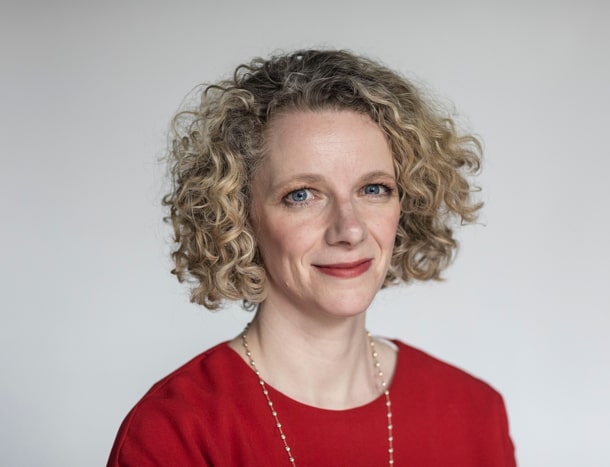 Panelist: Claire McGee, Head of Education and Innovation Policy, Ibe
The Irish Universities Association (IUA) is the voice of the university sector in Ireland. IUA are committed to representing the interests of our member universities as key contributors to the economic, social and cultural well-being of Ireland. IUA's priority is to ensure that the university education system is adequately resourced and prepared for the challenges of the future.