The National Film School at IADT has successfully secured in excess of €1.1 million in funding to explore and develop an EU University for the Film & Media Arts.
The European Universities initiative is a key milestone for the EU in building the Universities of the future, in promoting European values and identity and in making a leap forward in the quality, inclusion and competitiveness of European higher education.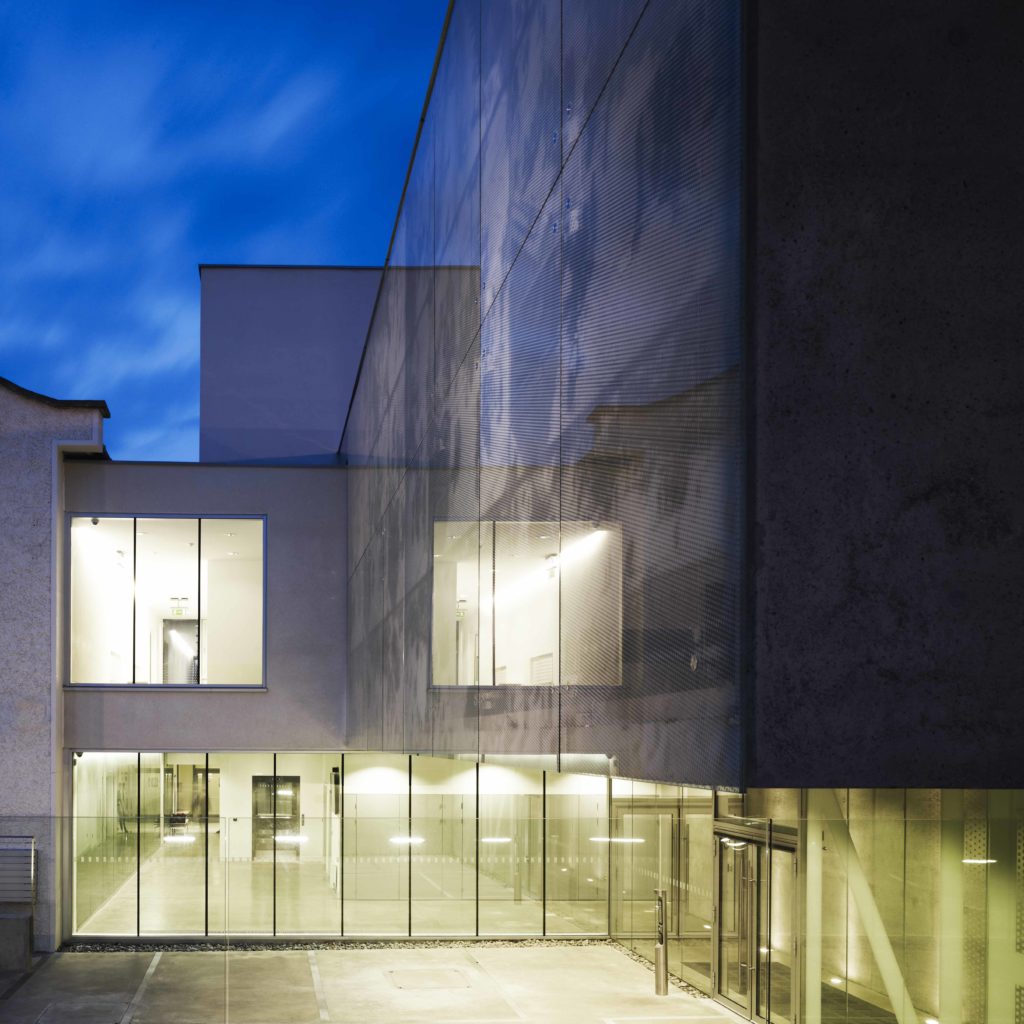 In addition to IADT, the Department of Cinema and Media Arts at Lusófona University in Lisbon leads the consortium with full partners in Belgium and Hungary and associate partners in Estonia, Finland and Germany.  Overall, the consortium secured €5 million.
Together, these institutions have a common objective of promoting high-level education and research activities in Film and Media Arts.  The consortium integrates four institutions with strong expertise in Film and Media Arts education.  All have a common internationalization ambition and a long track record of past collaborations that include more than a decade of expertise in the development of European "Erasmus Mundus" joint master degrees.
---
Find out more about IADT and courses available here.
Dún Laoghaire Institute of Art, Design and Technology (IADT) is Ireland's only institute of art, design and technology.
IADT has a specific focus on the creative cultural and technological sectors, when you visit IADT you'll discover a campus alive with ideas, innovation and entrepreneurial activity.
Programmes in both the Faculty of Film, Art + Creative Technologies and the Faculty of Enterprise + Humanities are unique in that they combine practical, transferable skills with academic learning. And because we believe in being active in research and practice, our students get to work with fantastic staff, many of whom are internationally acclaimed in their fields. Our fresh, modern campus in Dún Laoghaire is currently home to over 2300 students and staff. With outstanding facilities and a lively, friendly atmosphere, we know you'll feel at home here too.
From full-time undergraduate and postgraduate programmes to accredited part time courses, IADT has earned the reputation as Ireland's leading creative cultural and technological institute by consistently providing innovative, practical and relevant courses.