Course Description
The Health Service Skills Distance Learning course is ideal for those employed, or seeking employment in the healthcare sector, and also provides an ideal stepping stone for those wishing to progress to further education in the health services. As outlined by HIQA* all newly recruited care staff and those in a role less than one year must commence training to FETAC Level 5 or equivalent within two years of taking up employment.
*HIQA Health Information and Quality Authority
Online Learning Centre
By choosing to study this distance learning course with Portobello Institute students will have access to course materials from our online learning centre for the duration of the course. The course materials for this FETAC certified course are thorough and easy to read and can be downloaded in your own time and from the comfort of your own home. You will also be assigned a personal tutor for the duration of the course that will help you with any challenges you may encounter. In addition you will be able to upload assignments online and receive online feedback. You can use our online learning centre from any computer that has internet access. However, access to a computer is not compulsory as we can arrange for everything to be processed by post. There is an additional administration cost of 30 for this service.
Training Provider
Portobello Institute
Course Location
Dublin City North, Dublin, Ireland
Location Postcode
Dublin 1
Course Category
Health Care
Course Qualification
Level 5 Certificate
Awarding Body
QQI
Course Duration
This course is delivered through distance learning with a combination of workshops. Please see a schedule of workshops here. All workshops are from 10am -4pm and held in Dublin 1.
Course Time
9.30 - 4.30pm
Entry Requirements
Entry to this course is by direct application to the college. There are no previous academic requirements.
Carear Path
Portobello Institute offers a course in Healthcare Support Major Award (FETAC Level 5). We also have a range of short courses available which would enhance this course- Coping with Challenging Behaviours, Certificate in Deaf Awareness, Understanding Speech and Language Difficulties along with many more.
Phone
1 892 0000
Course Code
5M3782 DLHSFL516
For information about Portobello Institute, please visit our Training Provider page on
Whichcollege.ie
by clicking
here
.
Course Provider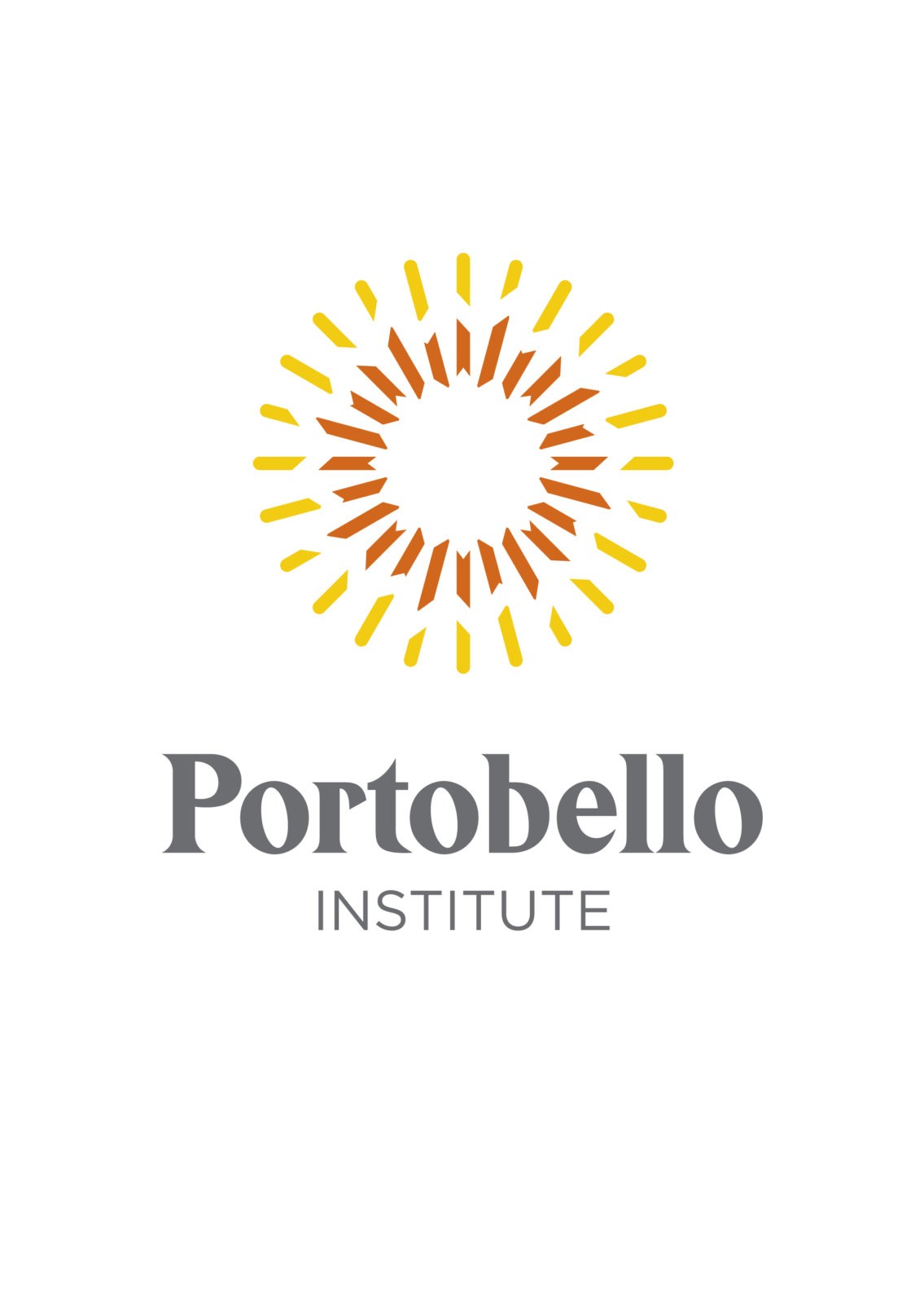 43 Lower Dominick Street, Dublin 1, Dublin City North, Dublin, Republic of Ireland